certified Avalara Tax integration!
Exciting news! We're thrilled to announce our new Avalara, Premier Sales Tax Integration. Now, you can seamlessly connect your PRO Software System with Avalara for reliable sales tax calculations, and manage the complexity of tax compliance, today!

Read below for more information and to contact us about how Avalara can help your business grow.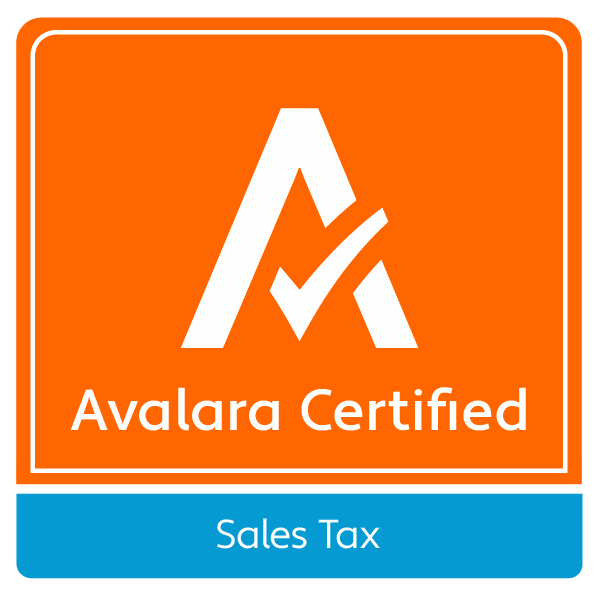 manage the complexity
of Sales tax compliance
Tax compliance that grows with your business! The Avalara tax registration, calculation, filing, and document management products work together and scale, enabling you to maintain tax compliance as their business grows and evolves.

Integration with your systems. With prebuilt integrations and extractors, your customers can use Avalara as a single source of tax data across your software systems - especially PRO Software! In many cases, Avalara works within existing dashboards.
Tax expertise from tax automation experts. You didn't get into business to spend time on tax compliance. Let Avalara do the heavy lifting so you can focus on your customers' growth, including revenue generation and product development.
THOUSANDS OR COMPANIES

RUN AVALARA TO GROW THEIR BUSINESSES.

Do you need help with Sales Tax Compliance and Automation?
Avalara can help
The world of sales tax can be extremely confusing, but getting it right is crucial for success. As your business evolves and changes, your sales tax obligations may also change or expand.
To help, let's review the basics of the five steps for managing sales tax that all businesses should take.