Pharmaceutical
PRO Software is managing a pharmaceutical project, to help people have easier access to medications. Our logistics software is fully integrated with LYFT and we've developed partnerships with dozens of pharmacies across the US, working with major pharmaceutical manufacturers.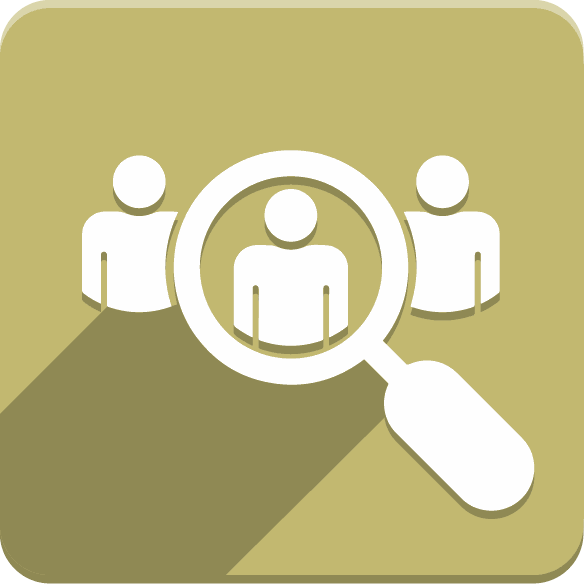 Deliver
the life-saving medications your customers need, faster than ever before. PRO Software backed by national pharmaceutical companies and a growing list of pharmacies across the US.
Contact us to find out how we integrated our logistics platform with LYFT, to maximize pharmacy profitability, while helping 100's of patients.
Real Time Mapping
PRO Software has designed a new APP for pharmaceutical deliveries. Pharmacists can track delivery drivers and communicate with end-users simultaneously.
Live Chat Pharmacist>User
Our new communications dashboard creates a secure space for patients to have key consultations with their pharmacist.
Secure Medicinal Delivery
Our partners on this project take patient security and safety seriously. All of our pharmaceutical apps and software services are secured.