We Care.
PRO Software and all of our employees appreciate each and every one of our customers. It's our job.. and company goal to make sure we provide you with the best customer service available.
Both new customers, and clients making the change to PRO Software have some great things to say. We know you will to.
Here's what just a few of our happy customers have to say.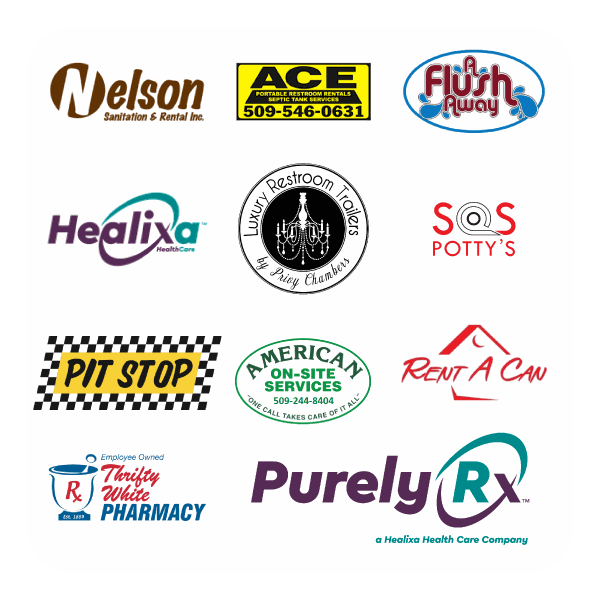 Whenever we need a helping hand with ANY of our current software/IT systems, PRO Software has been there to help. They even helped me rebuild a work network and integrated our website.
PRO Software gave us an easy to use platform for all of our project management. Things are better organized and more visible.
We were worried about integrating our accounting software, but PRO made it pretty easy. It got done fast and they've had good response times if we hit any snags.