About PRO Software
What we do. PRO Software is a software development company that specializes in providing custom solutions to businesses in various industries, including portable sanitation, medical, pharmaceutical, transportation, and logistics. Our team of accredited software engineers is powered by advanced machine learning to develop software that meets your business needs. Our services include Master Route Planning, CRM Building, Accounting Integrations, and more. We take pride in our roots, as our original Master Routing System for the sanitation industry served as the foundation for our company. Today, we work with some of the largest companies in the world, and our mission remains the same - to create dynamic technologies that help our clients maintain the highest levels of customer service while striving for customer satisfaction.
Where we come from. Vernon tells the story of his first company in sanitation, quick facts - to know
Where we're going. PRO Software is excited about the future. Right now, we're working with some of the largest logistics, transportation, healthcare, and satellite imagery companies in the world.
While we look toward the future, we're striving to make sure all of our clients maintain the highest levels of customer service.
Whenever we need a helping hand with ANY of our current software/IT systems, PRO Software has been there to help. They even helped me rebuild a work network and integrated our website.
PRO Software provides essential platform for our project management. Things are better organized and more visible with it.
PRO Software provides essential platform for our project management. Things are better organized and more visible with it.
PRO Leadership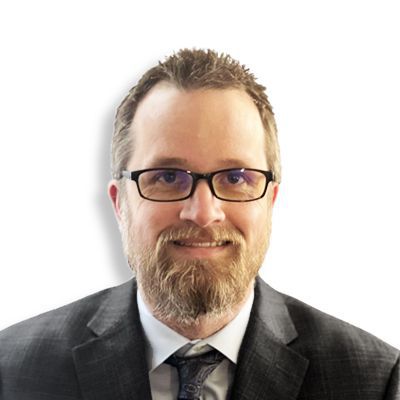 Vernon Hogan, CEO
As the Founder and Chief Visionary of PRO, Vernon is the creative mastermind driving the company's success. His expertise lies in the development of all PRO Software, Marketing, and Customer Experience strategies. With a focus on streamlining and automating ERP Software Systems, Vernon has been instrumental in increasing productivity for clients both within and outside the PRO industry. His visionary leadership has attracted high-profile clients such as Lyft, Kaiser Permanente, USS, Texas Outhouse, and many more.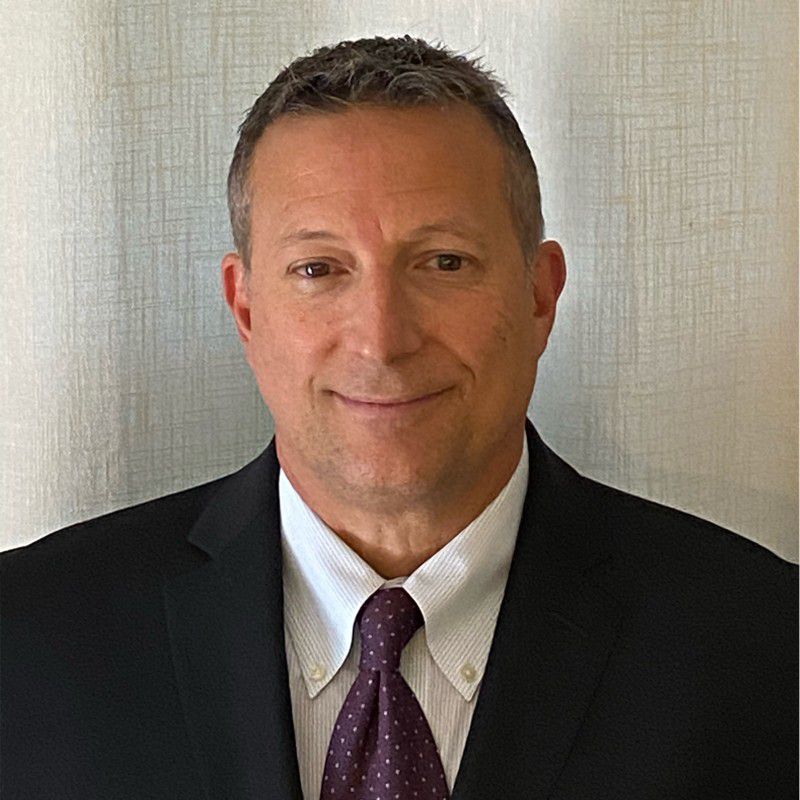 Rick Wilhelm, COO
Meet Rick Wilhelm, our new Chief Operating Officer at PRO Software. Rick is a seasoned executive with an impressive background that combines over three decades of leadership experience in the U.S. Navy with extensive expertise in the corporate sector. His military career, spanning 34 years, saw him serving in various roles within the federal government and Department of Defense, honing his skills in program and project management. Transitioning into the corporate world, Rick worked with Deloitte Touche as a Consultant/Project Manager, where he demonstrated his remarkable ability to lead complex projects. Most notably, he managed an Oracle ERP Financial Management implementation with the District of Columbia Office of the Chief Financial Officer. Rick's exceptional leadership skills and vast experience make him a vital asset to our team as we continue to strive for excellence and growth at PRO Software.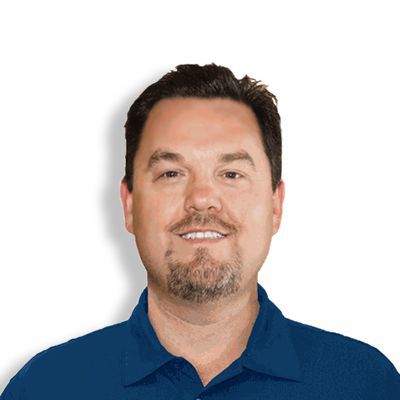 Matt McClure, CRO
With over twenty years of seasoned executive experience under his belt, Matt's proficiency in corporate sales and facilities operations is unrivaled. He has distinguished himself as a motivator, fostering team cohesion and inspiring excellent performance. Matt's effective communication and organizational skills have been instrumental in understanding and meeting our clients' needs swiftly and accurately. His illustrious career includes a pivotal role as Sales Manager at Satellite Industries, where he demonstrated his exceptional ability to cultivate and maintain long-term client relationships. As our CRO, Matt's expertise will undoubtedly drive PRO Software's revenue growth and client satisfaction to unprecedented heights.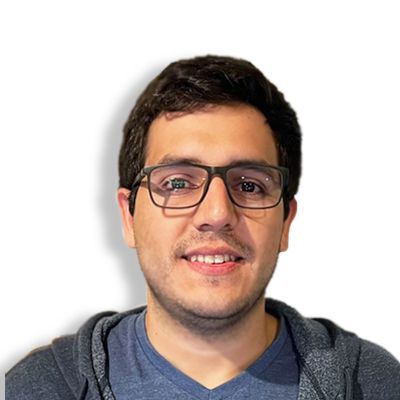 Victor acosta, CTO
Meet Victor, the Chief Technology Officer of PRO Software. With his extensive background and expertise in IT, he leads our team of developers in creating innovative solutions for our clients. Victor holds several certifications, including Red Hat Certified Engineer, Red Hat Certified System Administrator, Red Hat Certified Specialist in Gluster Storage Administration, Red Hat Certified - Virtualization, VMWare Certified Associate Data Center Virtualization, and VMWare Certified Professional Cloud Management and Automation 2021. His proficiency in these areas allows us to offer cutting-edge technologies to our clients and provide customized solutions to meet their unique needs. Victor is dedicated to staying up-to-date with the latest advancements in technology, ensuring that our software is always on the cutting-edge.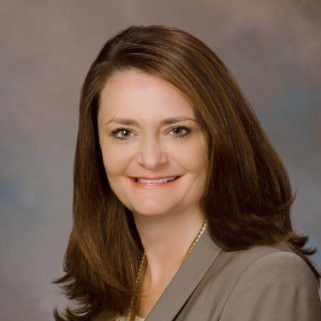 Diane Koontz, Sr. Adviser
As a Senior Advisor to PRO Software, Diane Koontz brings a wealth of knowledge gained from her successful 24-year tenure as an executive in the health care sector. Her journey includes serving as the President of Managed Health Care Associates, Inc. (MHA), a top-tier group purchasing organization in the United States. In her expansive career, she has impacted all areas of GPO operations, from finance, sales, and operations, to reimbursement management, pharmacy network management, software development, and contract negotiations. Koontz's vast experience, particularly with alternate site health care provider markets, enabled her to establish an advanced network of solutions that catalyzed growth via innovative technology tools and an effective customer-service model. Her unique insights and proven leadership make her an invaluable asset to the PRO Software team.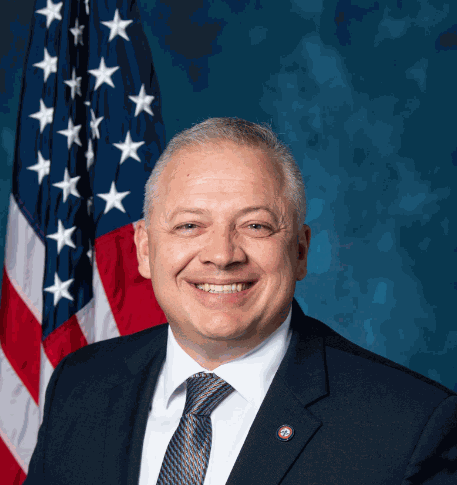 denver riggleman, sr. ADVISOR
Denver Riggleman is a distinguished Senior Advisor at PRO Software, leveraging his extensive experience in national security and entrepreneurship. As a former United States Representative for Virginia's 5th congressional district, he provided key insights and leadership. Before his political career, Riggleman was an Air Force veteran whose expertise in national security extended to his tenure as an intelligence officer, notably contributing to mission planning during the bombing of Afghanistan in the wake of the Sept. 11 attacks. In the realm of business, Riggleman manifested his entrepreneurial acumen as the founder of Silverback Distillery and as the CEO of Analyst Warehouse from 2007 to 2015, a company that partnered with the National Security Agency. His diverse and comprehensive background solidly positions him to provide strategic advice and direction in his current role.