About PRO Software
What we do. PRO Software is a full-scale software development company, powered by advanced machine learning. Originally created to service the complex world of Portable Sanitation, PRO Software now serves the medical, pharmaceutical, transportation & logistics industries as well. Our in-house team of accredited software engineers will develop custom solutions for your business needs. From Master Route Planning, CRM Building, Accounting Integrations, and more - we have you covered.
Where we come from. Vernon tells the story of his first company in sanitation, quick facts - to know
Where we're going. PRO Software is excited about the future. Right now, we're working with some of the largest logistics, transportation, healthcare, and satellite imagery companies in the world.
While we look toward the future, we're striving to make sure all of our clients maintain the highest levels of customer service. The foundation of PRO Software is build on our original Master Routing System for the sanitation industry. It's our mission to insure customer satisfaction, while creating dynamic technologies for our customers and communities alike.
Whenever we need a helping hand with ANY of our current software/IT systems, PRO Software has been there to help. They even helped me rebuild a work network and integrated our website.
PRO Software provides essential platform for our project management. Things are better organized and more visible with it.
PRO Software provides essential platform for our project management. Things are better organized and more visible with it.
Officer Bios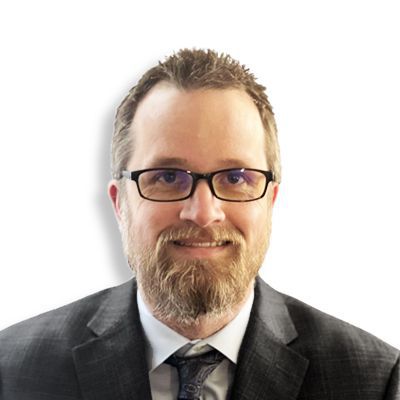 Vernon Hogan, CEO
Founder and Chief Visionary, Vernon is the driving force behind PRO. He assists in the development of all PRO Software, Marketing and the Customer Experience strategies. Vernon specializes in the implementation and automation of ERP Software Systems to organize and increase productivity for clients. His efforts have lead to clients both inside the PRO Industry and out, including Lyft, Kaiser Permanente, USS, Texas Outhouse, and many others.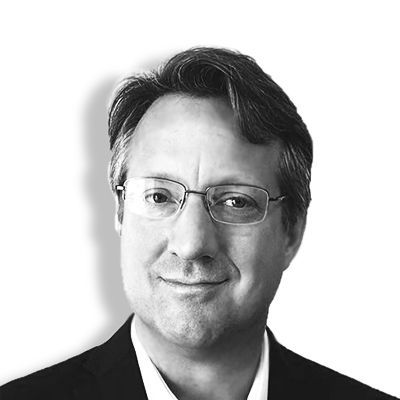 Chris Galliano, Sr. Adviser
Chris joined the company to support our ever growing client base and brings a wealth of experience and knowledge to the team. Chris served as the Executive Officer of Space and Naval Warfare (SPAWAR) and is a Retired US Navy Commander, serving in Operation Iraqi Freedom and Operation Enduring Freedom. Chris is best known for his role for leading the US Navy's Datacenter Consolidation Program as well as creating the World's Most Powerful Medical AI which is making breakthroughs in drug discovery and vaccine research.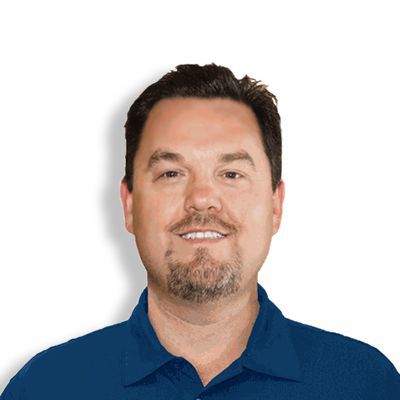 Matt McClure, COO
Matt joined PRO Software with twenty years experience as a senior executive in corporate sales and facilities operations. A recognized team motivator, Matt specializes in communication and organization. Additionally, Matt has worked in a variety of Industries from a managerial level, and can quickly evaluate a business's needs. His skill in sales and management help PRO Software maintain excellent, long-term relationships.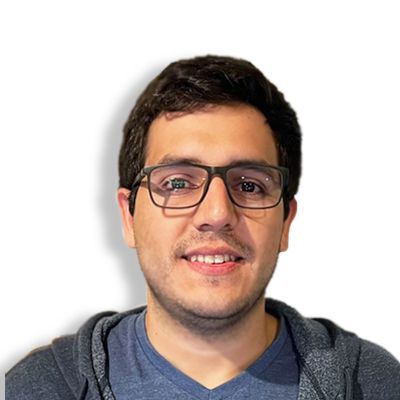 Victor Jose Acosta Dominguez, CTO
• Red Hat Certified Engineer
• Red Hat Certified System Administrator
• Red Hat Certified Specialist in Gluster
• Storage Administration
• Red Hat Certified - Virtualization
• VMWare Certified Associate Data Center Virtualization
• VMWare Certified Professional Cloud

Management and Automation 2021