Streamline Your Operations
with Cutting-Edge PRO Software Solutions. Unleash Potential. Drive Growth.
Connect with Us
Empowering the Real PROs.
At PRO Software Solutions, we specialize in crafting software that's as ambitious as our clients. From the nuances of portable sanitation to the broad strokes of transportation and logistics, our AI-driven approach is reshaping industries. With a team of dedicated engineers and a portfolio that spans medical to manufacturing, we tailor technology to fit your world. Our solutions don't just meet expectations—they redefine them, delivering exceptional results across CRM, route optimization, and beyond.
Hundreds of Companies Trust PRO Software to Elevate Their Business.
Join the ranks of successful businesses and harness the full potential of your operations with PRO Software.
Optimized Logistics and Routing
Elevate your logistical operations with PRO Software's premier routing solutions. Experience unparalleled efficiency and automation, driving down costs while skyrocketing productivity and customer satisfaction. Our system ensures punctuality and impeccable asset management, empowering you to command your logistics domain with confidence.
Explore PRO Logistics & Routing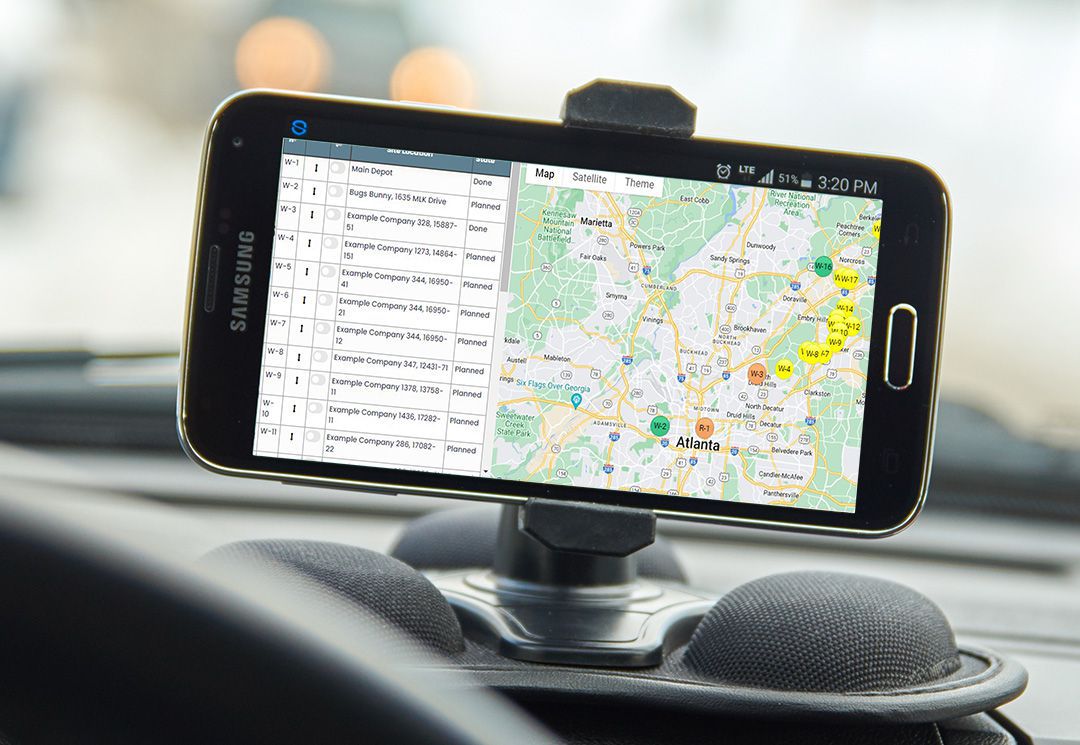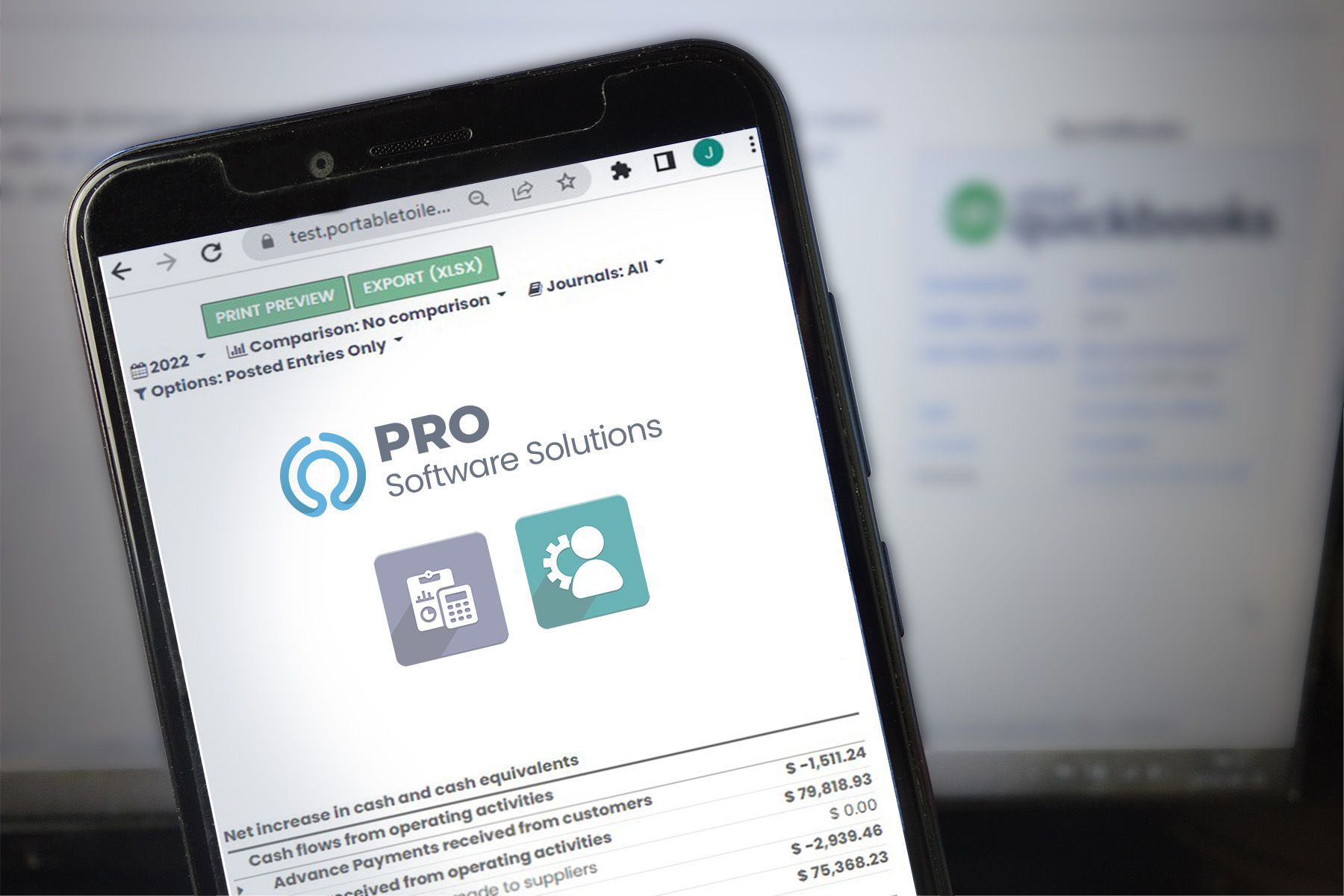 Synchronized CRM and Accounting Solutions
Streamline your customer relations and financial management with PRO Software's integrated CRM and accounting systems. Empower your teams with a unified platform for real-time access to critical customer insights and financials, fostering a synergy that enhances service delivery and boosts profitability.
Integrate with PRO
Elevate Your Operations with PRO Software
Catalyze the transformation of your operational framework with PRO Software's cutting-edge machine learning technology. Our intuitive data integration systems are designed to be scalable, whether deployed in the cloud or on-premises, ensuring that your business evolves at the pace of innovation. Embrace the power of seamless integration and watch your business soar.
Discover Efficiency with PRO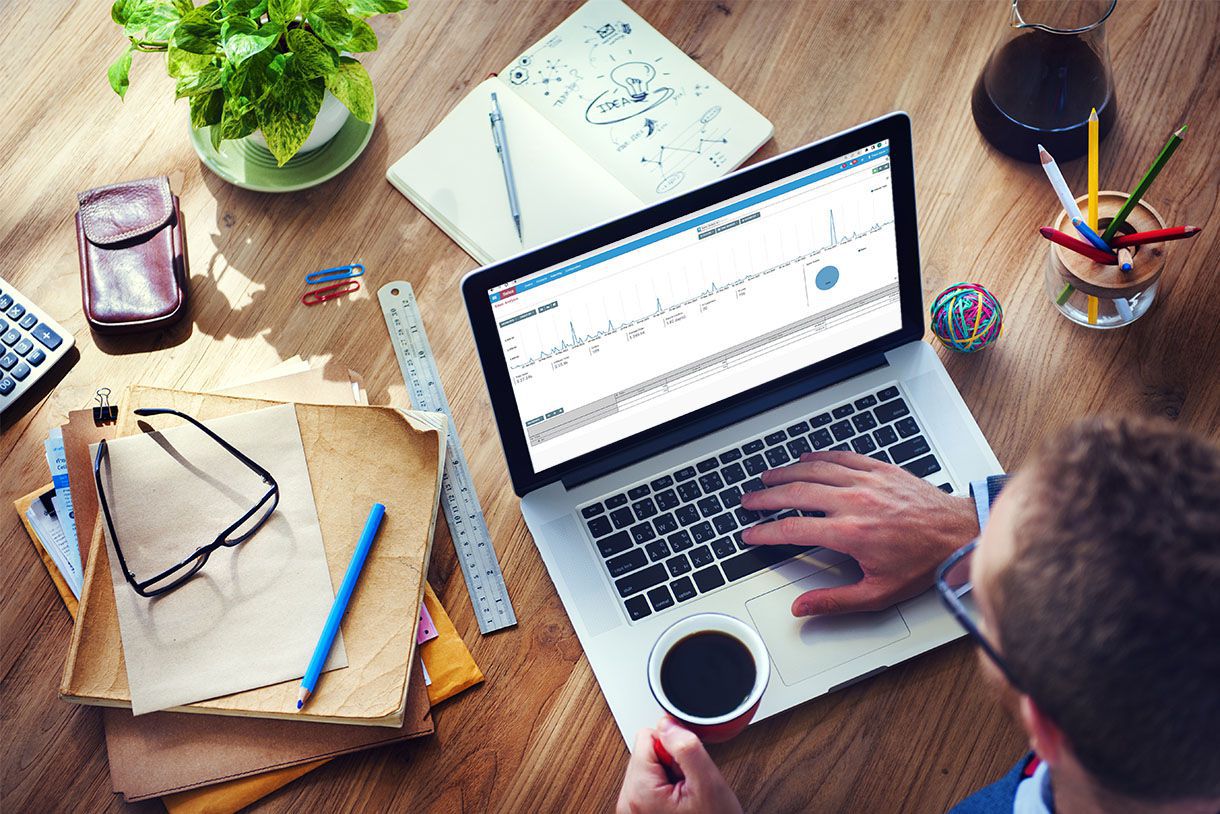 Empowerment Through AI
At the core of PRO Software is a groundbreaking A.I. that reshapes logistics with every calculation. Born from a vision to master route optimization, our AI has matured into a predictive intelligence, ceaselessly enhancing logistics operations. This is the brain behind the brawn, the silent navigator in the night, ensuring every move is a masterstroke in efficiency.
Harness AI with PRO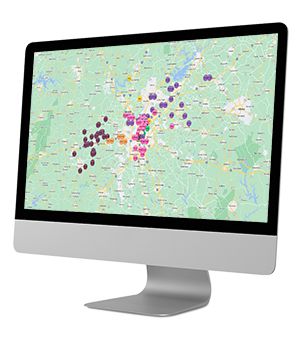 "At PRO Software, we merge robust logistics and routing functionality with comprehensive accounting and billing management. Our mission is to drive your company towards peak profitability and sustainable growth."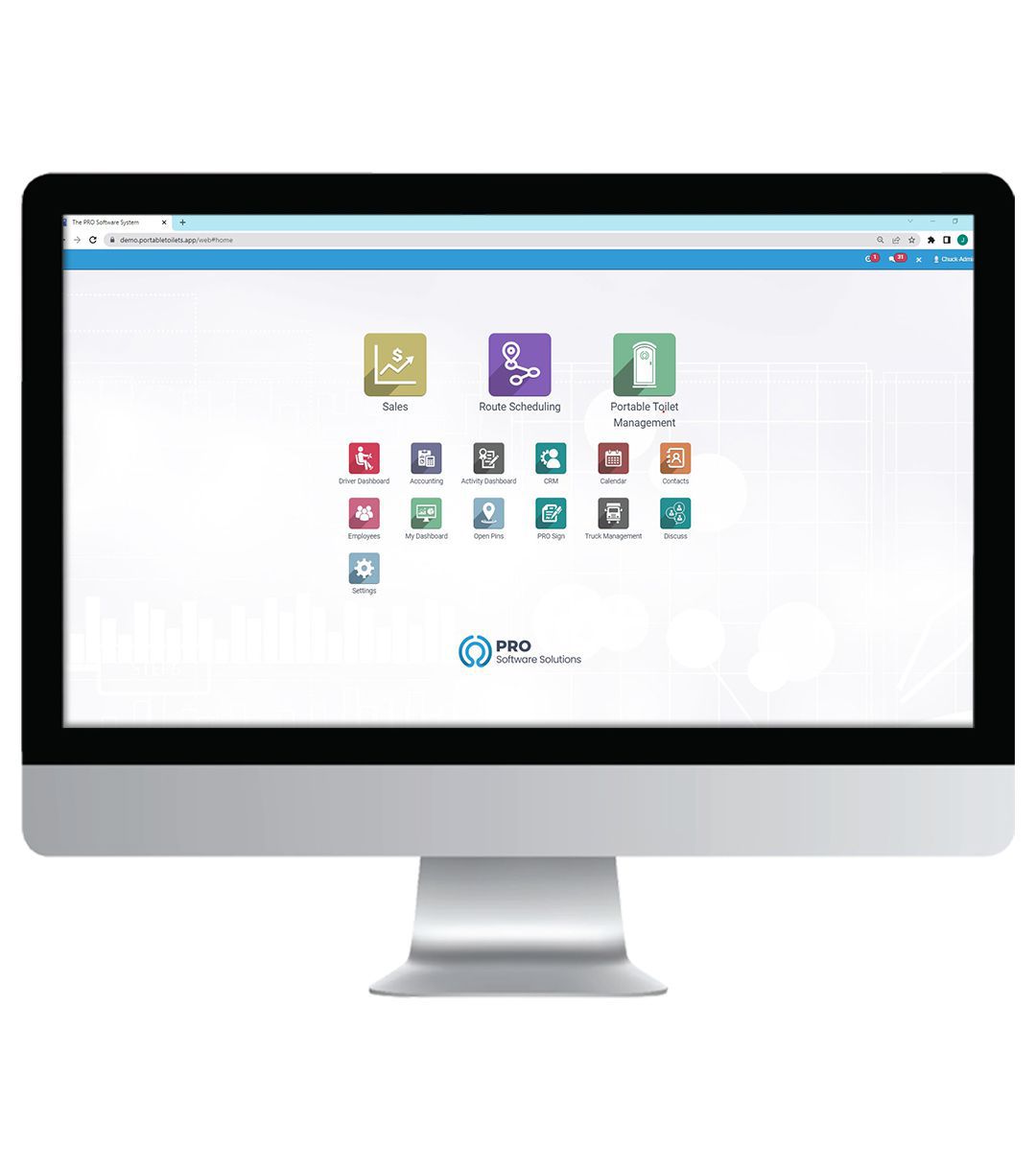 Elevate Your Business with a Promise of Excellence
Experience our commitment to PROactive solutions and outstanding service. With every plan, we ensure you have our full support—prompt, responsive, and exceptional.
Step into the Future — Schedule Your Demo Today!