Full-Scale Accounting
One of PRO Software's most popular features, is our Advanced Accounting App. Not only does PRO feature a state-of-the-art accounting suite of it's own, it also integrates with your current system, to make sure all of your customer data, invoicing, and billing options tie in to your logistics and routing, and CRM.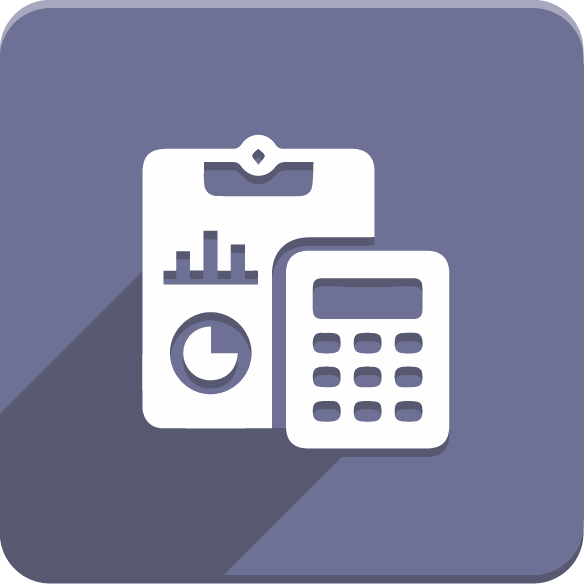 Manage
every aspect of your operation from the PRO Software Accounting Dashboard.
Link to CRM and manage customer purchases and history. Connect to routing and logistics to automate customer invoices, at the time of service. Take payments from our mobile app, and so much more.
Super charge your business accounting with PRO Software.
Sales Order Entry
Set up customers, contracts, products, locations and more, in just minutes. All of your customer data and billing options integrate seamlessly.
100's of Billing & Invoice Options
Give your customers the flexibility they need - set payment terms, invoice options, payment options, and everything in-between.
Accounting Overview
View your company's finances at a glance from custom Accounting Dashboards. Provide insightful reports with one click.
Executive Accounting Dashboards
See your company at a glance with our customizable accounting dashboards! Track an overview of your Invoices, Orders (pre/current/post) and P&Ls, all in one place.
Be sure to ask about our Accounting Admin Functionality!