Data Migration
Moving data from one software system to another can be a headache at the best of times. PRO Software specializes in moving massive data tables from one platform to another, even if you're not using our logistics software. We can help.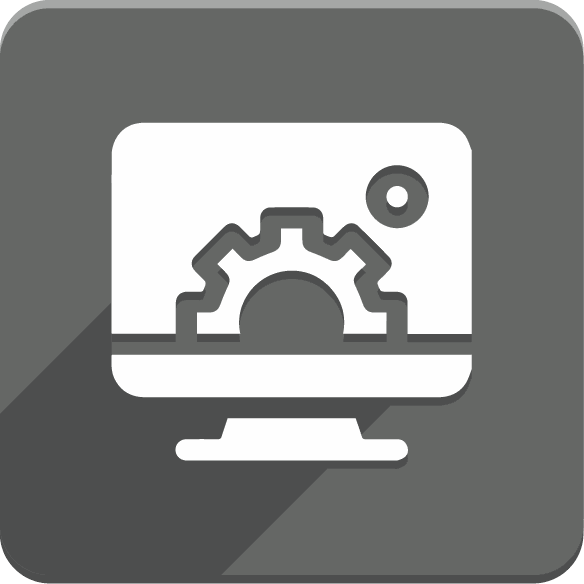 Move
all of your private data, securely with PRO Software. Even our largest, most complicated clients are satisficed with our methods.
Whether your moving customers from your accounting software to our PRO Software, or moving to a new CRM (which we also provide), PRO gets the job done.
Personal Dedicated Team
Our team of developers has years of experience in managing large amounts of data. We support each client with it's own team of engineers and training staff.
Weekly Consultations
PRO Software makes sure you stay up to date on any data migration job. Each week we'll check in with you, to make sure your data gets where it needs to go.
Reporting and Customization
As data migration occurs, we'll report in to each client - providing valuable feedback on project status, and making sure we match your data to the new system.