Digital Web Services
When you choose PRO Software, you have more options when it comes to all aspects of your business. Let our team of experts design your new website, right on top of our platform, or choose to use us for hosting, PPC, and other web services.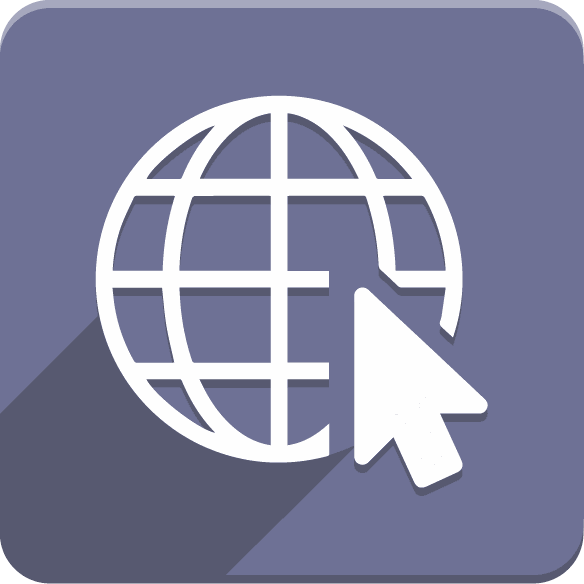 Increase
your website traffic, inbound leads, and integrate effortlessly into your CRM.
Because our drag-and-drop website creator is built into PRO Software, it's easy to develop new sites, analyze data, and map your customer journey, all in one place.
Custom Website Development
PRO Software has designed a new APP for pharmaceutical deliveries. Pharmacists can track delivery drivers and communicate with end-users simultaneously.
SEO & PPC Services
Our new communications dashboard creates a secure space for patients to have key consultations with their pharmacist.
360° View of Your Customer
Our partners on this project take patient security and safety seriously. All of our pharmaceutical apps and software services are secured.