Routing
& Logistics
PRO Software began as a Master Routing and Logistics Solution over 15 years ago! At that time, it was the first of it's kind, and as we grew, so did our software. As the foundation of our company, Routing is our specialty.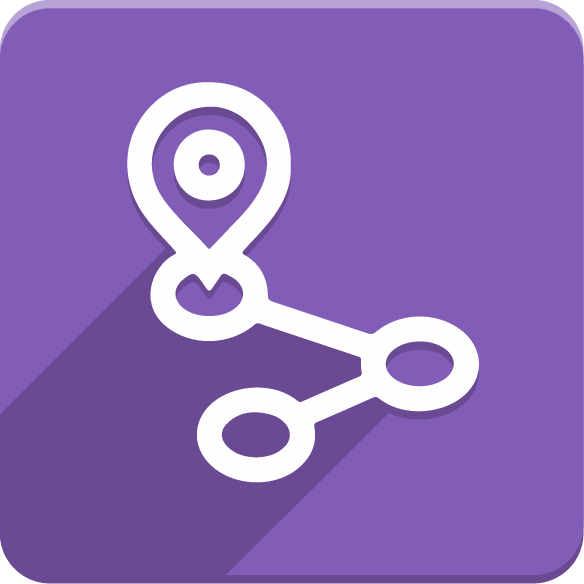 Master
the art of routing and logistics with PRO Software! Our core functionality was built on master route planning, after all. Getting your products where they need to be, managing drivers and deliveries, and managing your assets is our priority.
With PRO Software you can manage logistics, optimize all of your routes, and schedule your assets with ease. Logistics is our specialty.
Dispatching in Real Time
PRO Software's Dispatching functionality is powerful enough to manage any route, no matter how complex, and allows your company the flexibility to adjust in a moments notice.
Empower Your Drivers
Make sure your staff can make adjustments in a dynamic work environment! By utilizing PRO Software's 2.0 APP, Drivers can take payments on site and report at any time
Reporting & Asset Management
Whether your managing assets on a job site, or tracking inventory in the field, PRO Software can help. Real-time photos, journals, and reporting in a single click.
Track Assets Like Never Before
Live Satellite mapping is a new functionality, only available from PRO Software!
You can be among the first to use this technology to keep the most accurate count of your inventory, and monitor your assets.