A Solution for Every Software Need
Upgrading Company Software shouldn't be painful.
That's why our team encourages our clients to use what they feel comfortable with. We offer free Demos and consultations to make sure we meet only their specific needs.
PRO Software's Full Suite of Apps and services will meet all of your business needs, while integrating to accounting and other vital aspects of your business.
Take a Look at some of our most popular software applications below.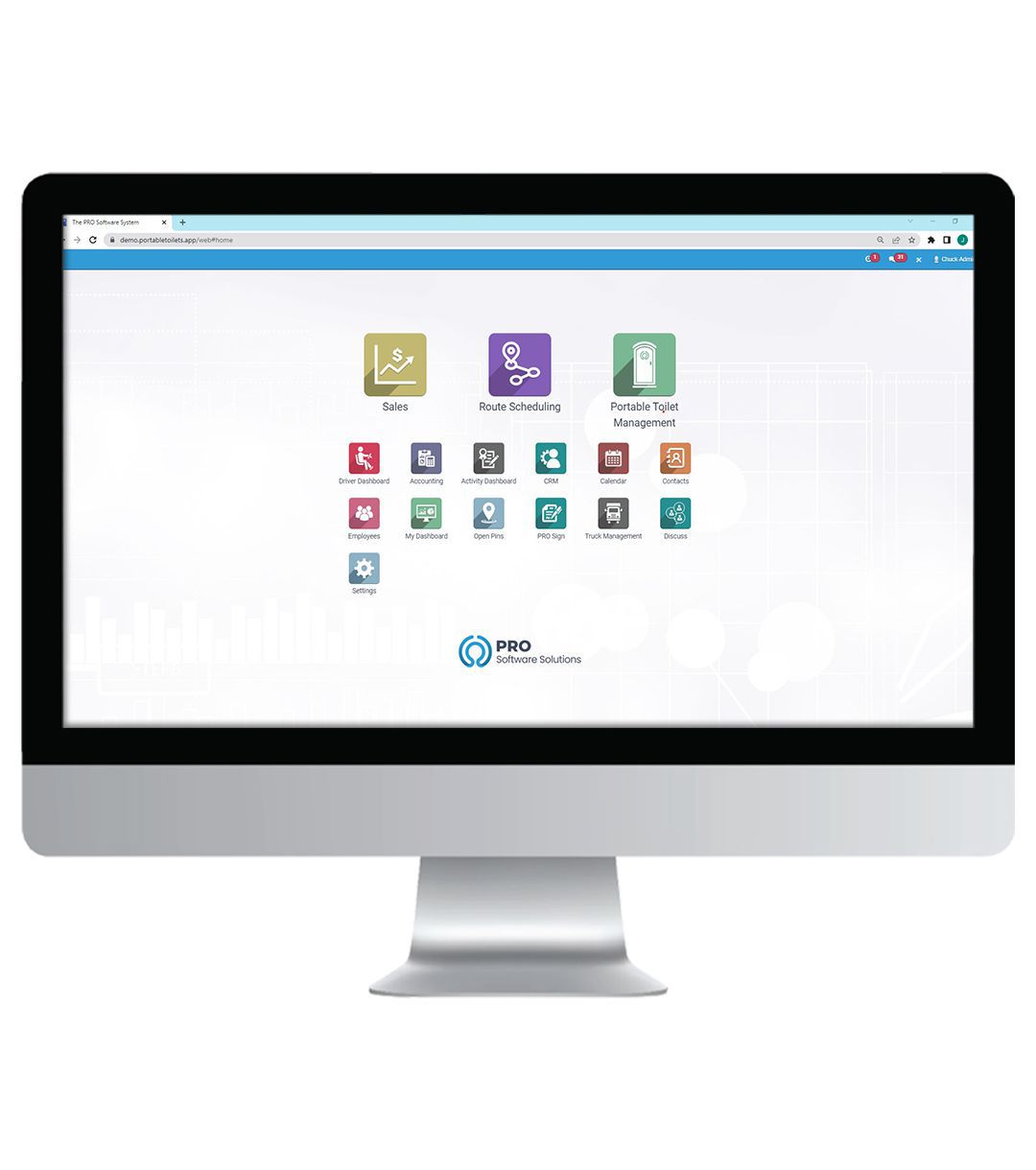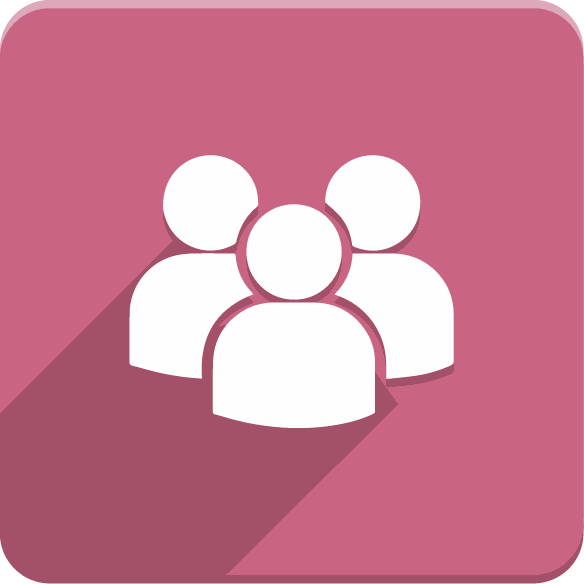 Accounting
Compatible with everything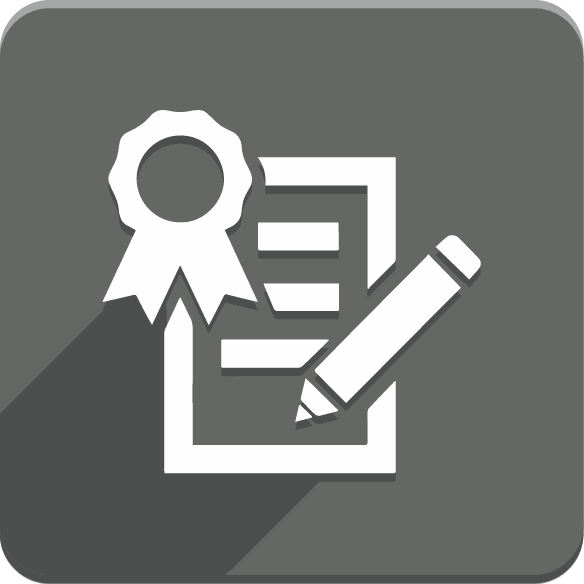 Activity Dashboard
Track your activities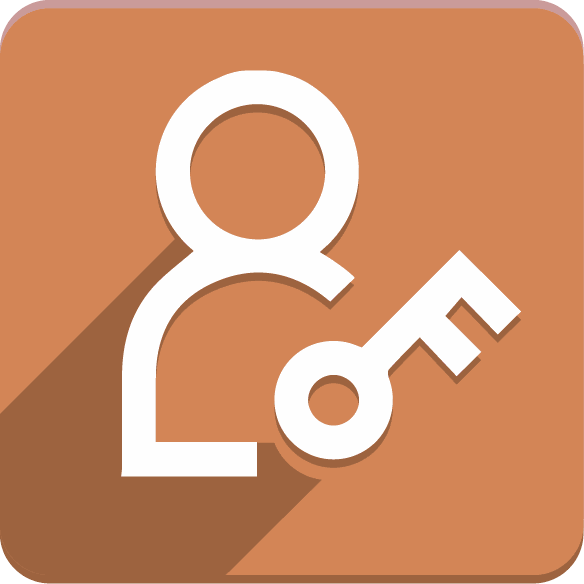 Admin Dashboard
Set user level access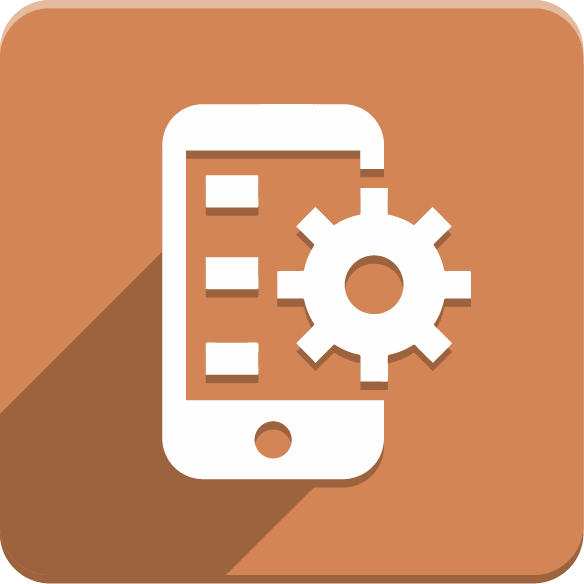 Additional App Store
100's of business tools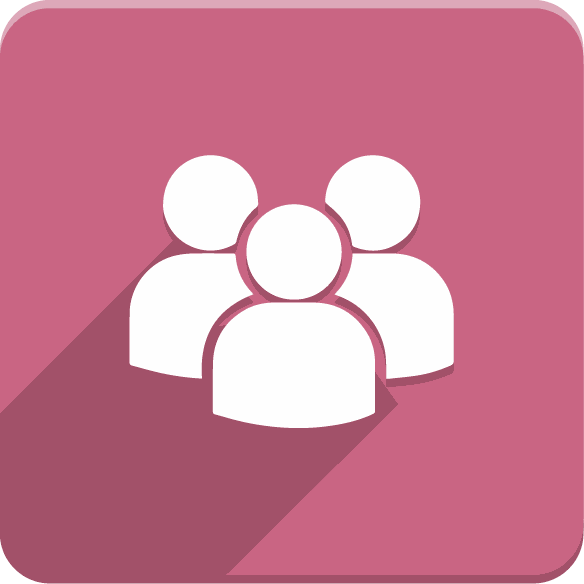 Asset Reservations
Master asset scheduling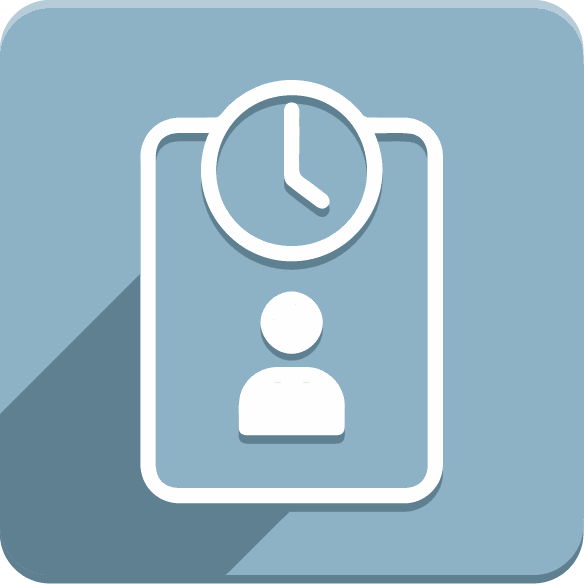 Attendance
Team accountability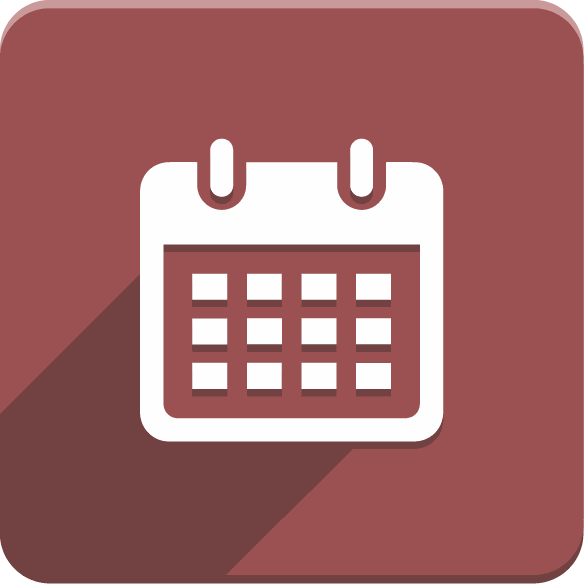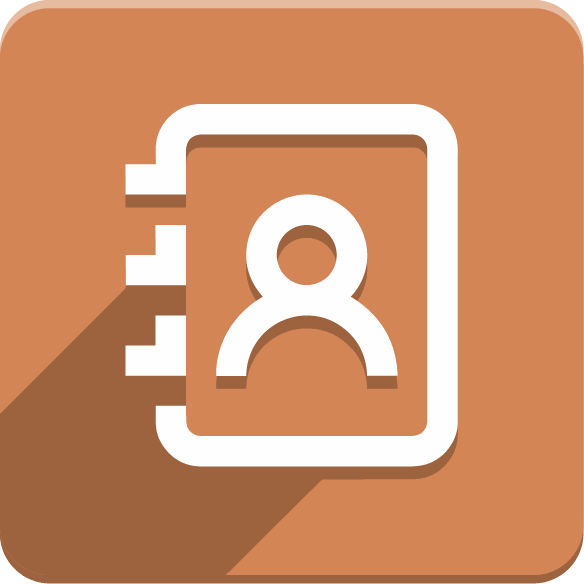 Contacts
Manage your contacts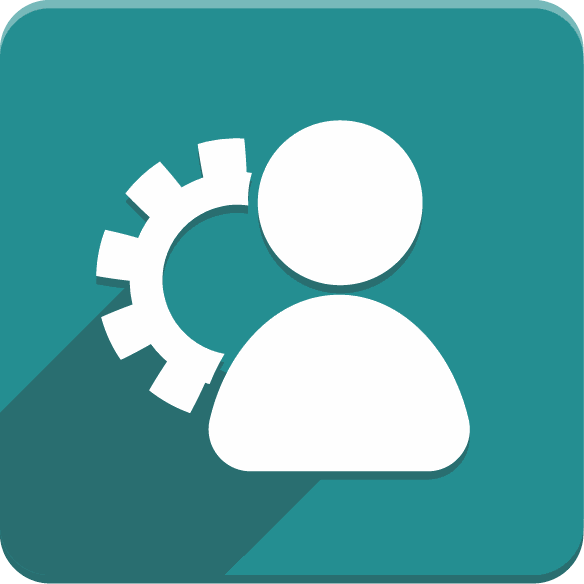 CRM
Fully integrates with accounting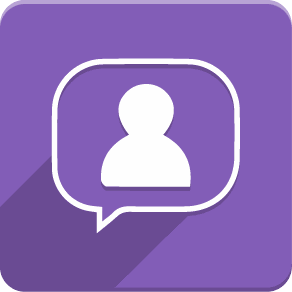 Customer Feedback
Listen to your customers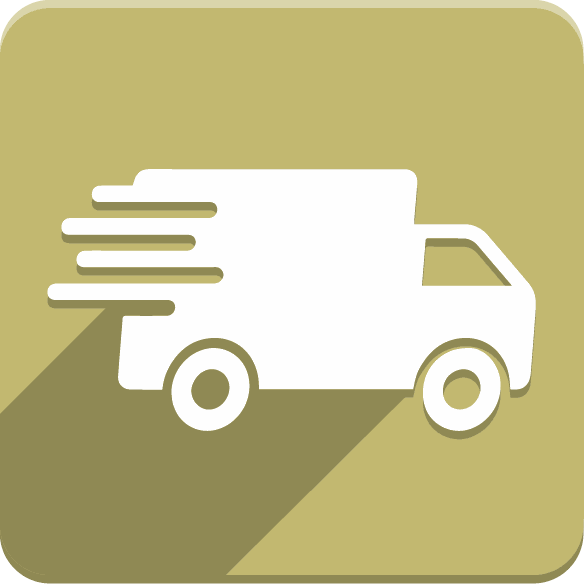 Delivery
Delivery software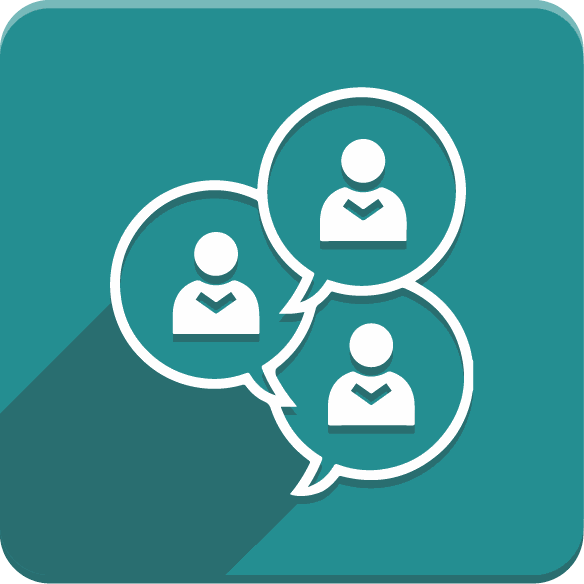 Discuss
Keep communication clear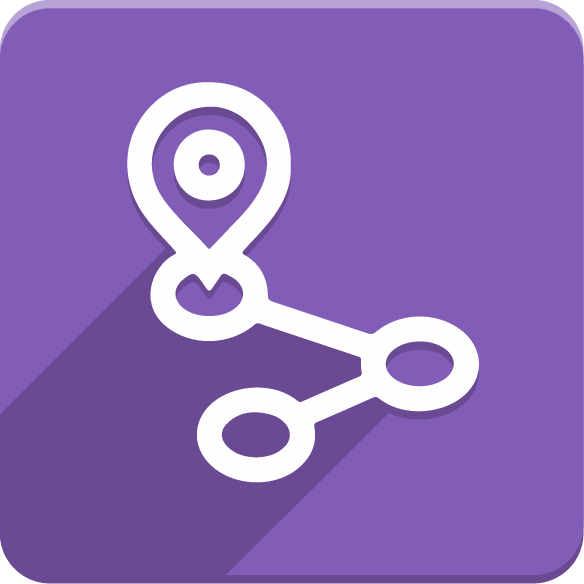 Dispatching
Live Dispatching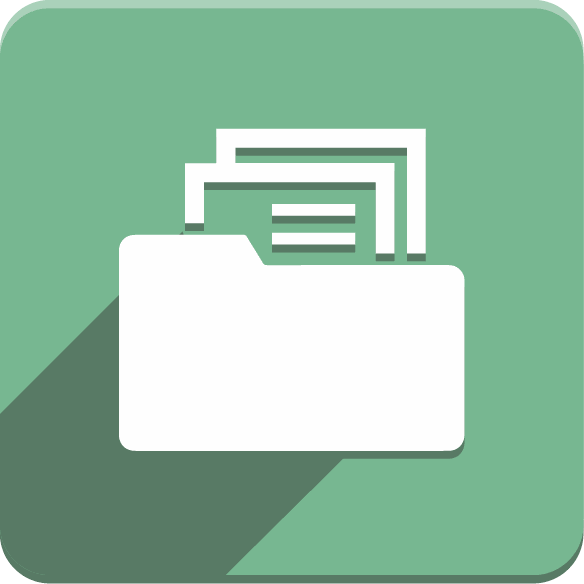 Documents
Keep your data organized
Driver Dashboard
Empower your drivers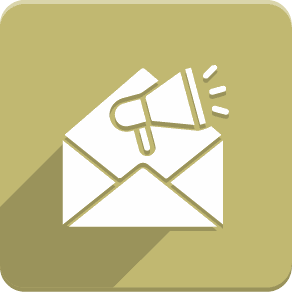 Email Marketing
Custom e-blast builder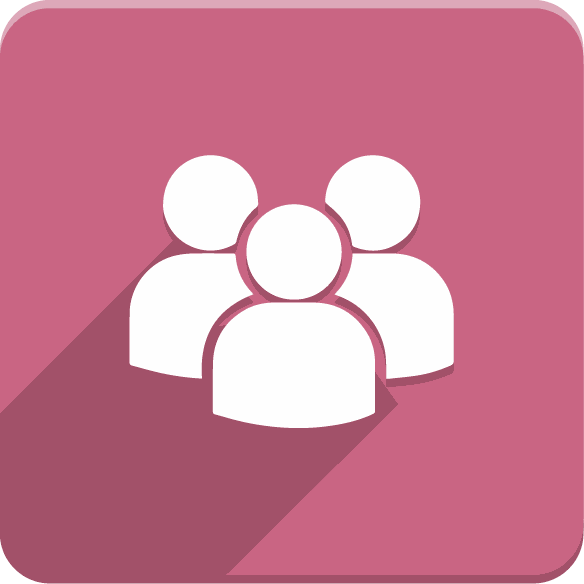 Inventory
Integrated inventory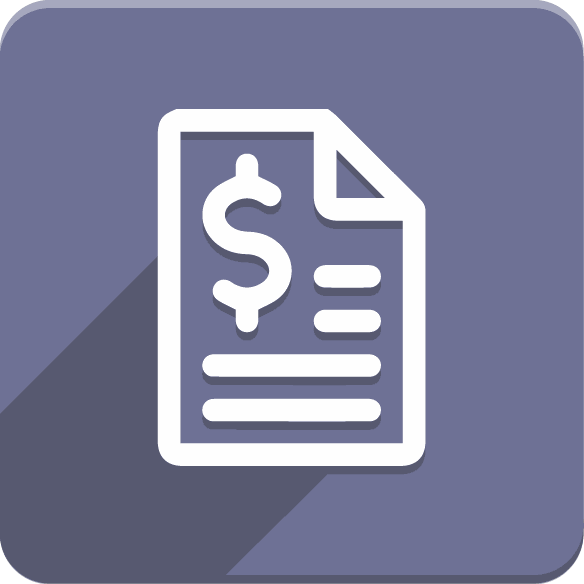 Invoices
Customized to customer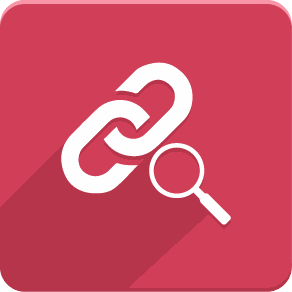 Link Tracker
Keep track of everything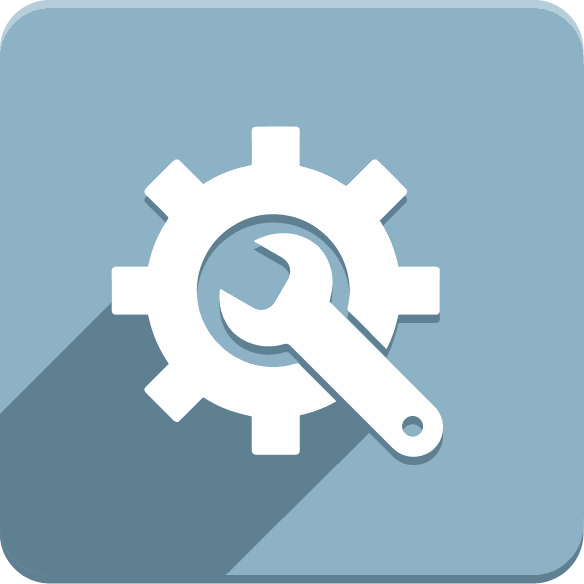 Manufacturing
Monitor your manufacturing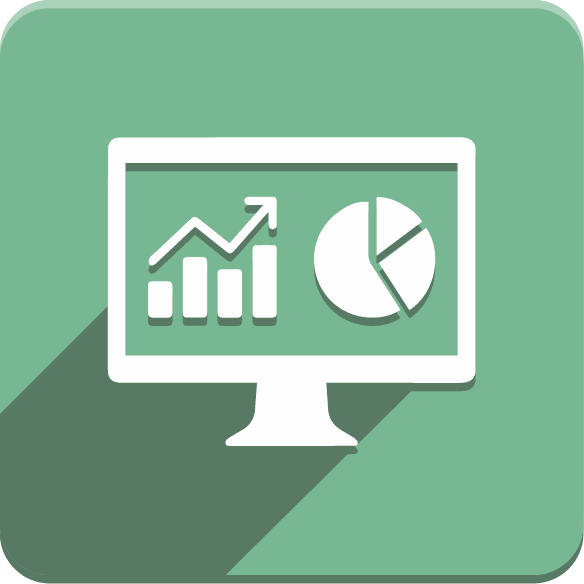 My Dashboards
Your company at a glance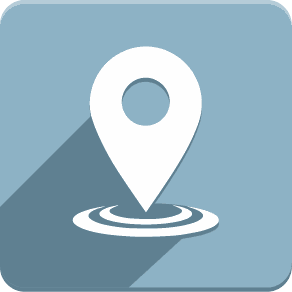 Open Pins
Every company asset/location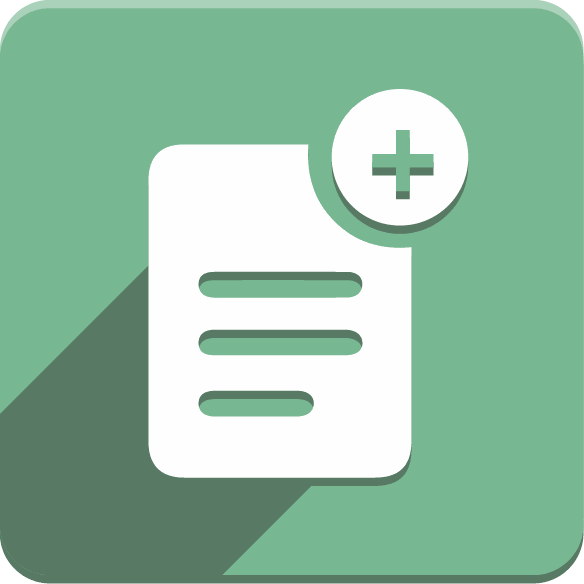 Orders
Customer order management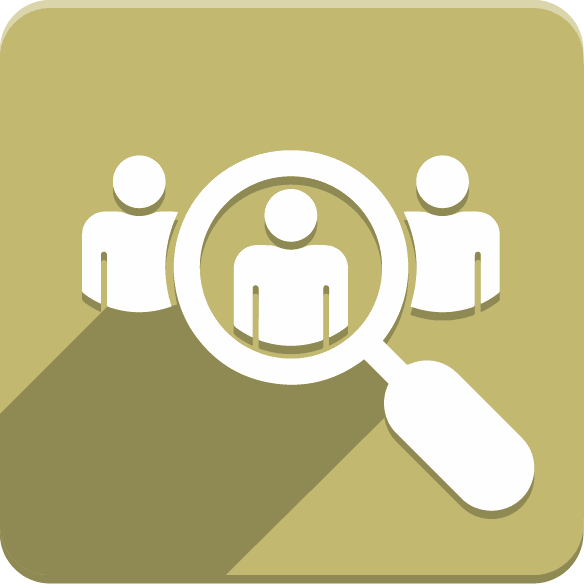 Patients & Locations
Pharmaceutical customers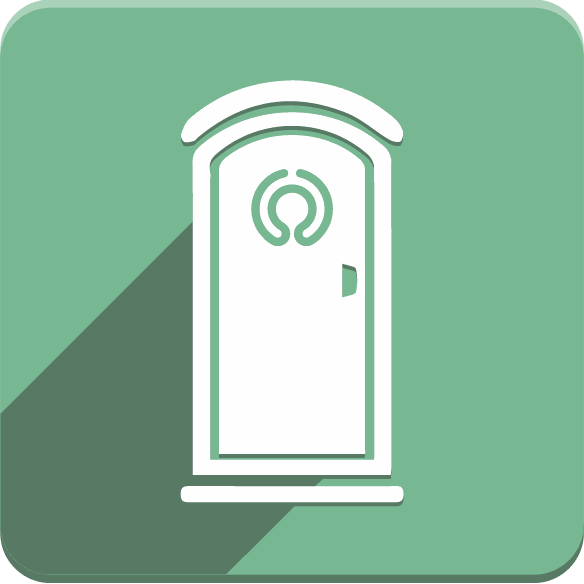 Portable Toilet Management
Built by industry insiders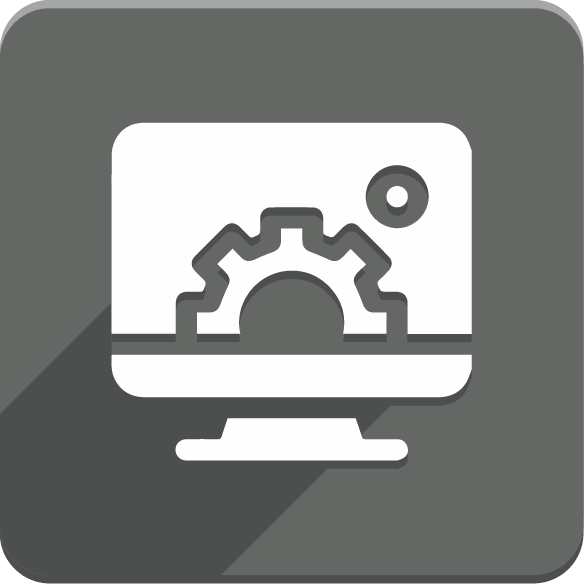 PRO Manager
Manage your company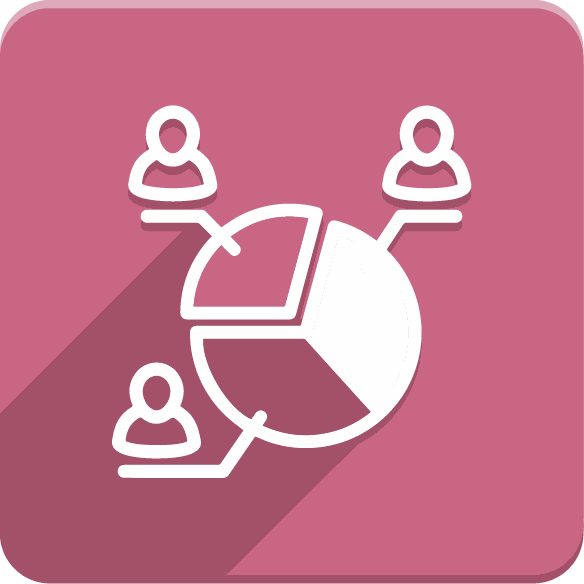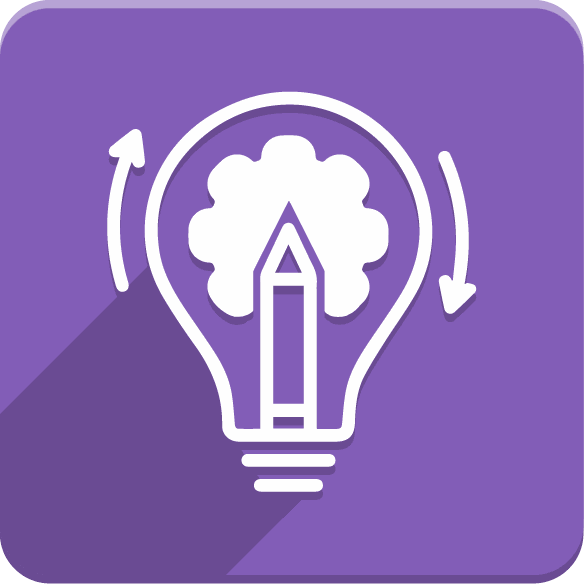 Projects Board
Group up and collaborate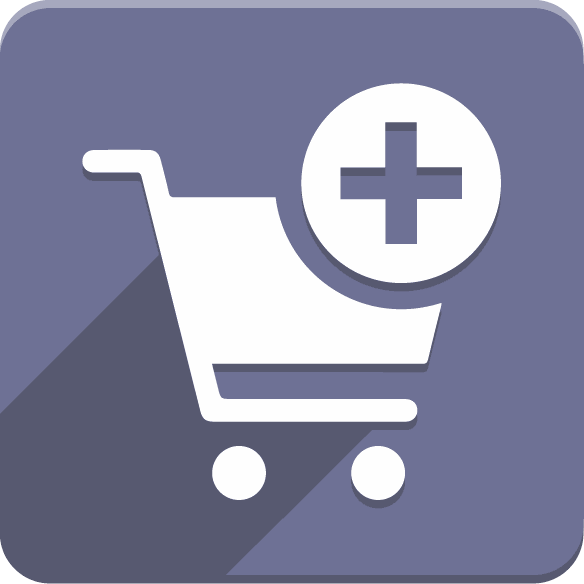 Purchases
Manage your purchases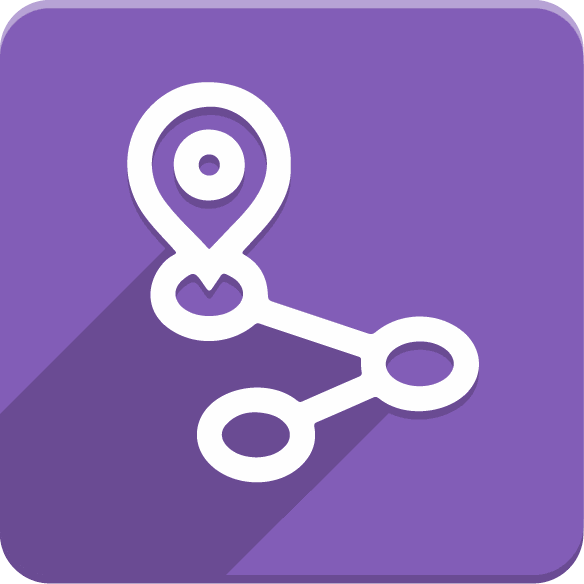 Routing
Master routing optimizer - AI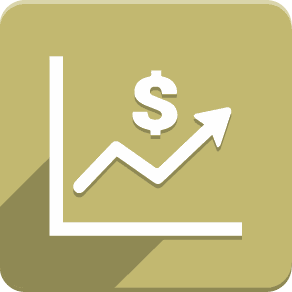 Sales
Keep track of sales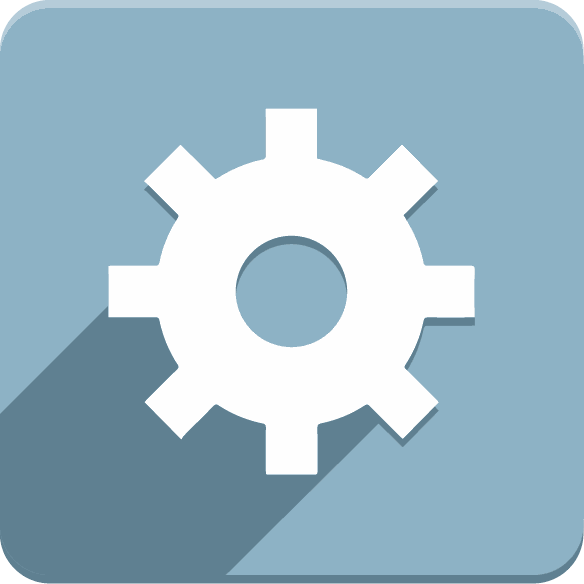 Settings
Customize your platform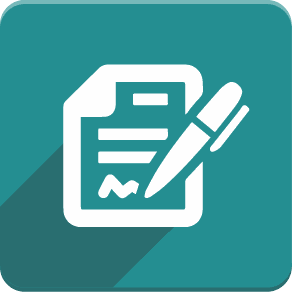 Sign Documents
Encrypted e-signatures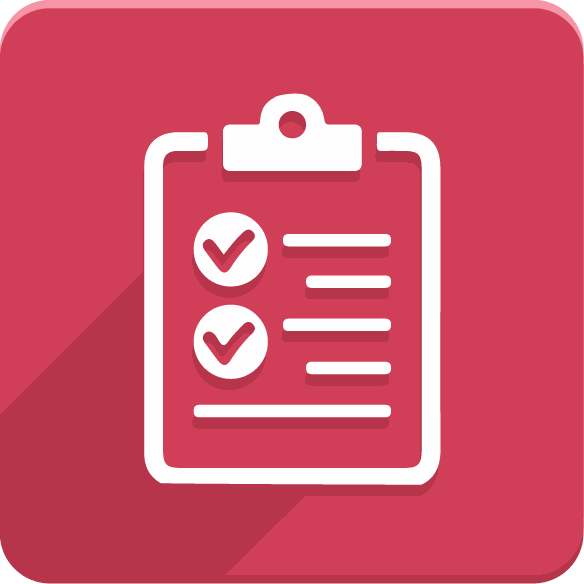 Surveys
Custom survey builder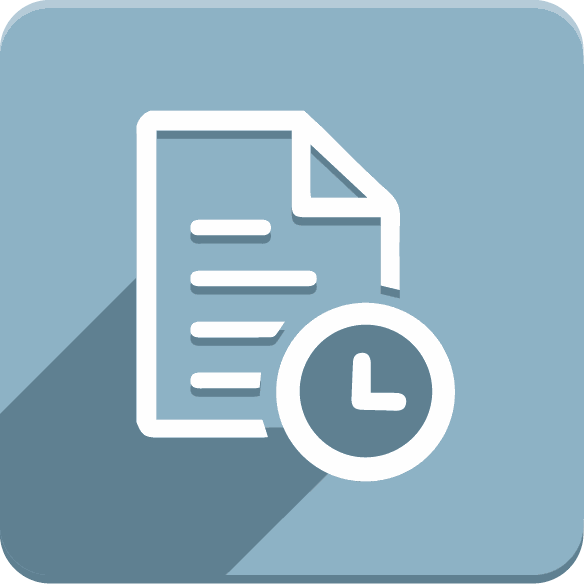 Time Sheets
Employees to payroll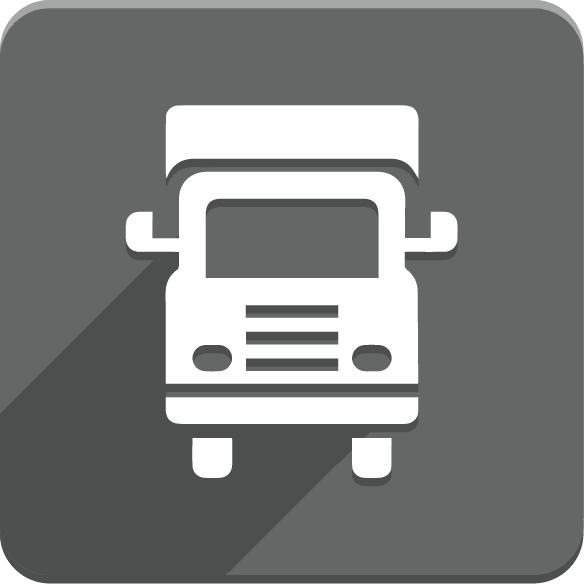 Truck Maintenance
Detailed maintenance logs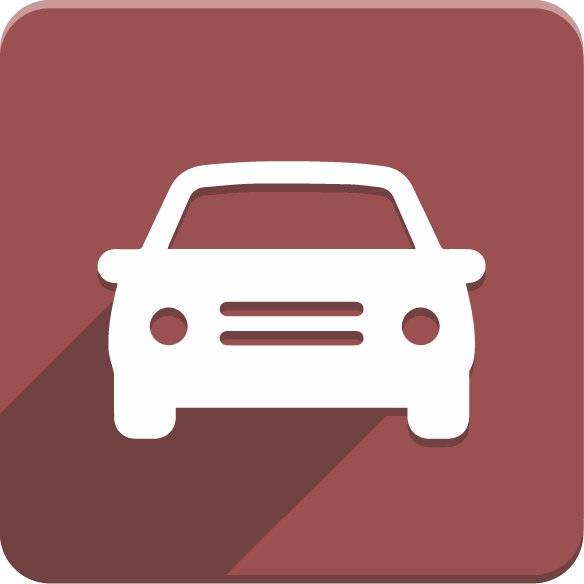 Vehicle Maintenance
Keep your fleet moving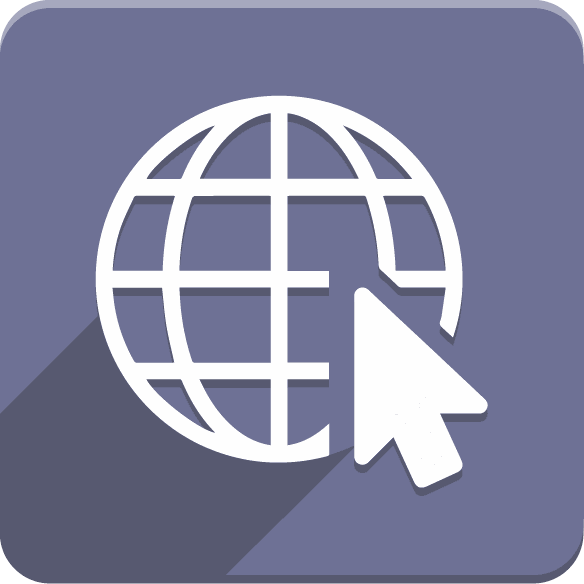 Website
Custom website builder
the PRO Software Difference
PRO Software
Full inventory tracking with satellite mapping
Online & onsite training with full suite of video/pdf work-flows
Mobile driver app with onsite bill-pay
24 hour live customer support
Integrates with QuickBooks and most other accounting software
360° Customer view - profile, jobs, invoices, & more
Master Routing® platform powered by AI
Custom user-generated dashboards
Website builder tool built into the platform
Email marketing system
HR solutions and employee manager
Exclusive pharmaceutical delivery program (medical industry)
App store, so clients have more options
Accepts any payment method
Our Competitors
Inventory tracking
Online training with costly onsite training options
Mobile app
Chat bot
Integrates with QuickBooks

Customer profile system
Routing system
Standard software dashboards
- 0 -
- 0 -
- 0 -
- 0 -
- 0 -
Accepts any payment method
Our Promise
Pro Software is much more than a routing software. We're an ERP, with an advanced logistics AI, and exclusive contracts with some of the most profitable medical, sanitation, transportation, and equipment rental companies in the US.
We work hard for them, and we'll work hard for you.
Vernon Hogan , Owner & Chief Engineer - PRO Software