Software for REAL PRO's.
PRO Software is a full-scale software development company, powered by advanced machine learning. Originally created to service the complex world of Portable Sanitation, PRO Software now serves the medical, pharmaceutical, transportation & logistics industries as well. Our in-house team of accredited software engineers will develop custom solutions for your business needs. From Master Route Planning, CRM Building, Accounting Integrations, and more - we have you covered.

100's of companies run PRO Software to grow their businesses.
Join us and make your company a better place.
Logistics and Routing
Operate, Optimize and Automate end-to-end operations of logistics to reduce operational costs, improve visibility, elevate customer experience, and achieve on-time delivery of goods. On top of that, PRO Software adds full asset management and tracking capabilities.
PRO Logistics & Routing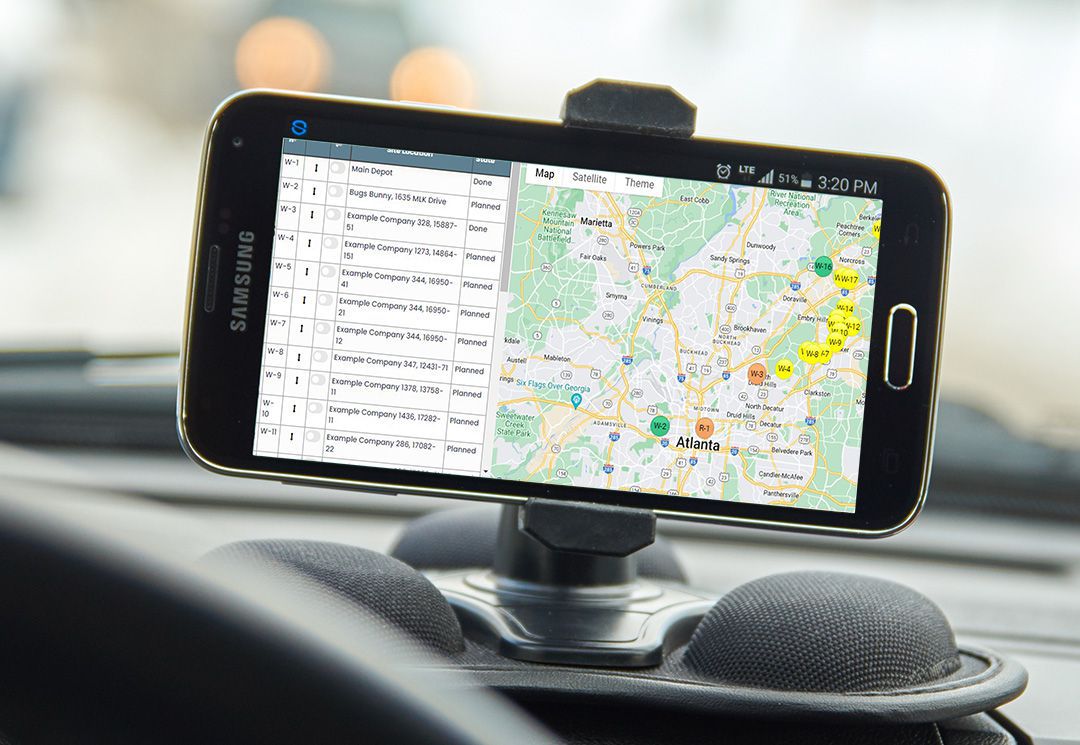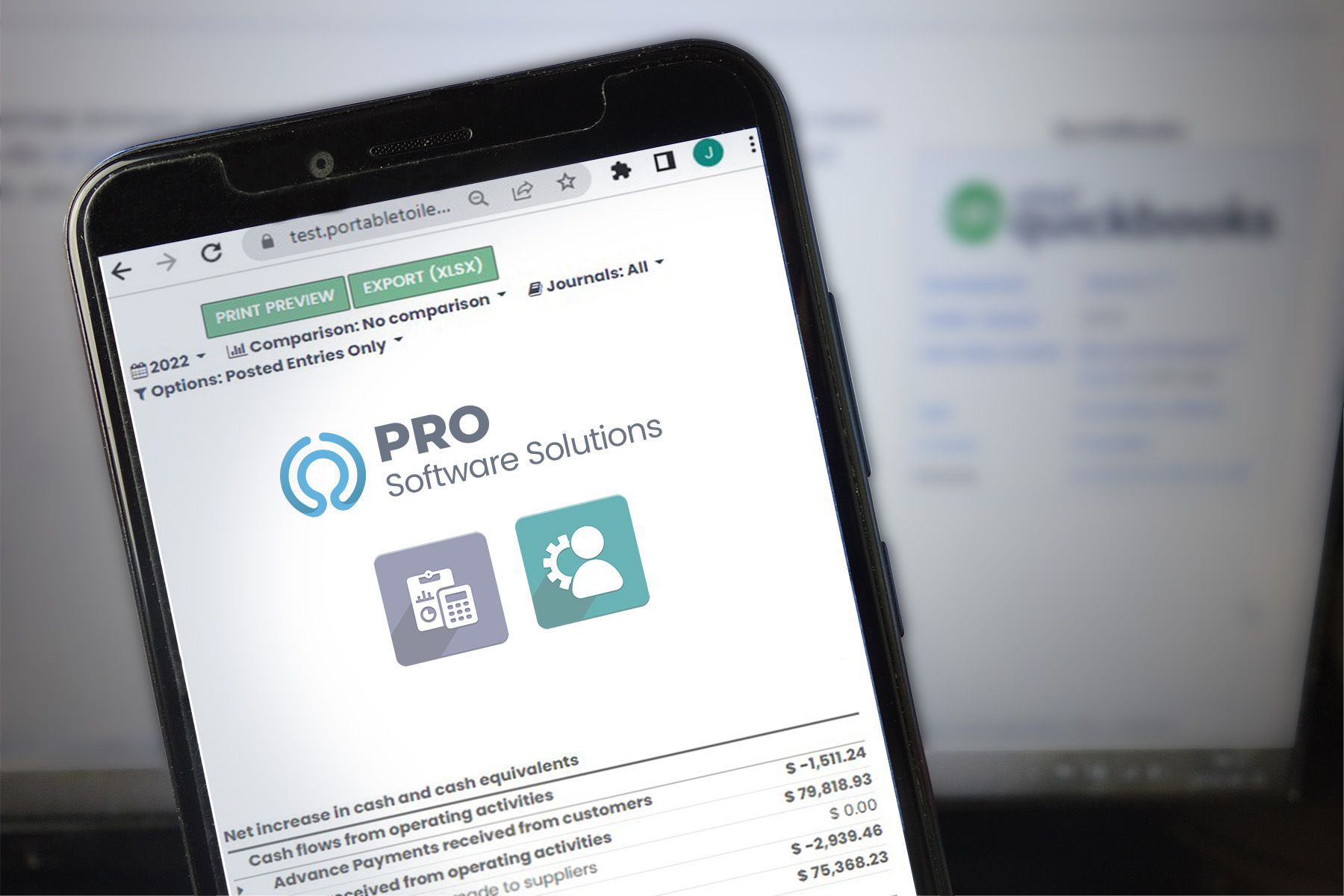 CRM and Accounting Solutions
When your sales and finance apps are connected, you have all the information you need about a customer in one place. With PRO Software CRM integration, your sales team will have access to complete customer's credit history, purchase patterns, and payment details.
Fully Integrate Your Business
Streamline Your Company from the Ground Up
PRO Software will engineer and deploy a custom, reusable data integration system powered by machine learning. You can define integration jobs with a point-and-click interface and run them in the cloud or on premises.
Learn About Business Efficiency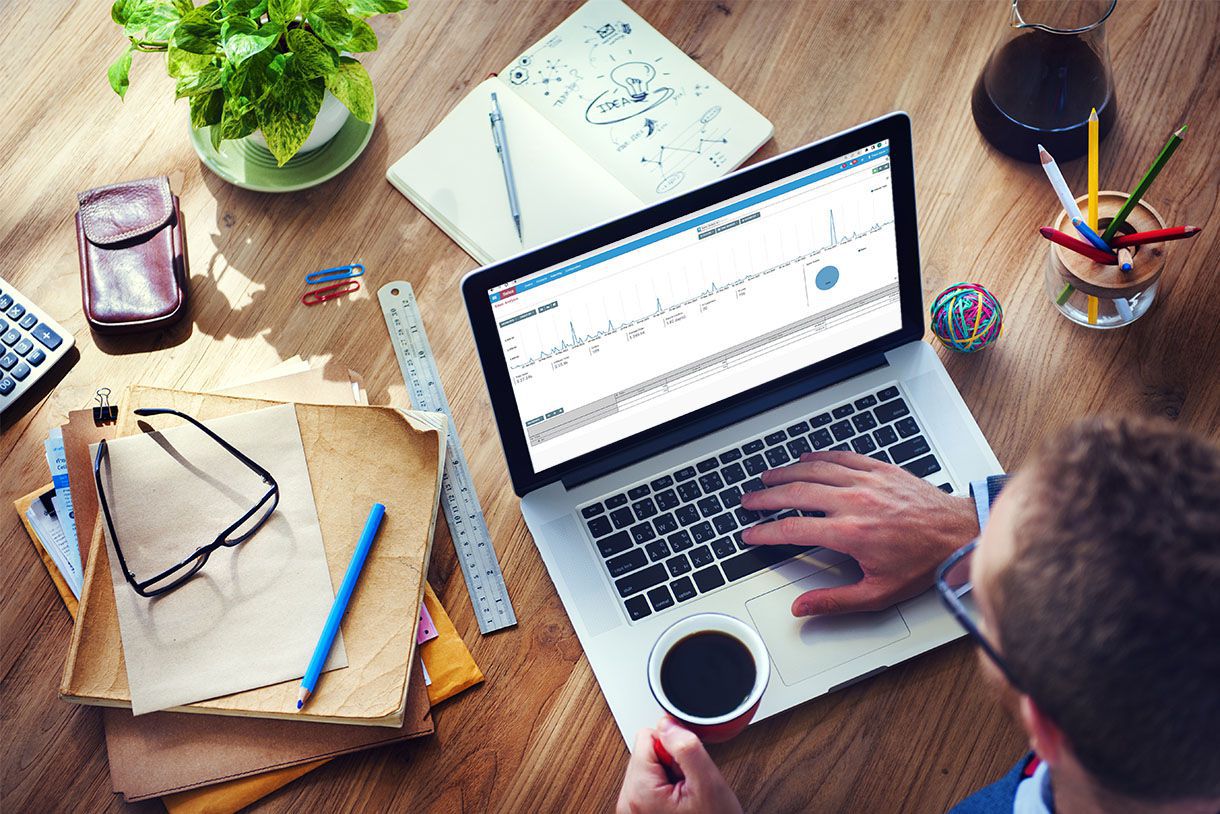 POWERED BY A.I.
A once Master Routing Platform that evolved into a machine learning AI, PRO continually optimizes any logistical operation.
PRO Software utilizes advanced technologies to find the best routing for your deliveries, service vehicles, or any transportation/tracking need.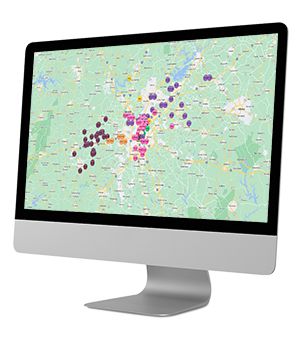 PRO offers complete accounting and billing management, along with a logistics and routing engine designed to maximize your company's profitability."
Vernon Hogan,
Owner & Chief Engineer - PRO Software